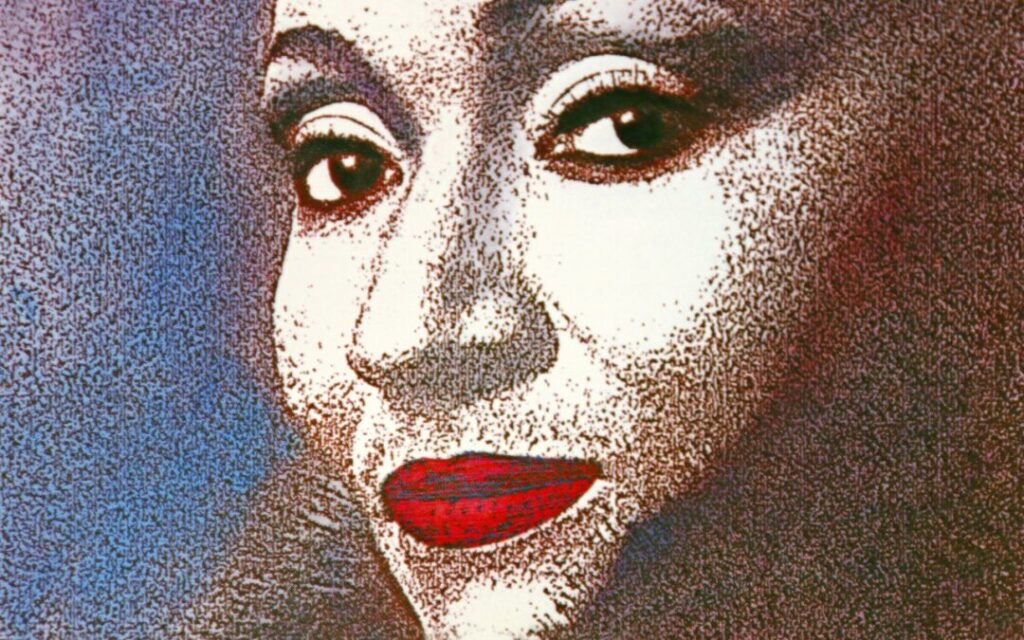 Sponsored by ECI Pharmaceuticals, Venetian Arts Society, and John Knox Village
Grace Bumbry…Black Venus!
Legendary African-American Mezzo-soprano/Soprano
…and Civil Rights Trailblazer!
"Genius is not enough…it takes courage to change people's hearts."
-Quote from Green Book (2018 movie)
Please join Venetian Arts Society on Wednesday, February 12, 2020 as we pay tribute to the life and artistry of Grace Bumbry, legendary African/American Mezzo-Soprano and Soprano. Tuesday evening begins with wine and hors d'oeuvres
at 6:00 pm followed by a tribute ceremony from 7:00-8:30 consisting of videos, audio and photo slide shows, and an interactive conversation with Grace Bumbry as well international guests and local "opera aficionados." Accompanying Ms. Bumbry from Vienna, Austria, and participating in the tribute will be her son, David Lee Brewer, world renowned tenor and vocal coach.
We encourage everyone to join us in the main lobby following the tribute for champagne and dessert and the rare opportunity to meet one of the greatest artists and civil rights trailblazers of the 20th century, Grace Bumbry.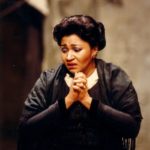 tribute to Grace Bumbry | Fort Lauderdale Art Salons – Cultural Arts Social Events
Brief Video Introduction highlighting Ms. Bumbry's personal story and role in breaking race barriers
with Interview/Discussion/Q&A
NSU Art Museum Fort Lauderdale Horvitz Auditorium
One East Las Olas Boulevard Fort Lauderdale, Fl 33301
https://www.venetianartssociety.org
Mezzo-soprano/Soprano Grace Bumbry was known for her fiery passion and dramatic performances on the stage. With a career spanning over 60 years, Bumbry was part of the pioneering generation of Black opera singers that followed Marian Anderson, paving the road for later classical musicians and opera singers. With her mastery of the bel canto technique, Bumbry is one of the most successful singers who made the difficult transition from mezzo-soprano to high soprano. She has performed at such opera houses at Royal Opera House, La Scala, Met Opera, Basel Opera, and Philadelphia Lyric Opera Company among many (many, many, many) others. Bumbry even sang at LA Opera, performing the role of Lady Macbeth in Verdi's Macbeth in 1987. On Dec. 6, 2009, she was among those honored with the 2009 Kennedy Center Honors, for her many contributions to the performing arts.
Grace Bumbry is considered one of the foremost mezzo-sopranos of the opera world. She and several of her African American contemporaries, including Leontyne Price, Martina Arroyo Shirley Verrett, and Reri Grist, are credited with following Marian Anderson, a pioneer in paving the way for African American women in opera. Born in St. Louis, Missouri to a railroad freight handler-manager and a housewife, Bumbry won a local radio singing competition, the Arthur Godfrey Talent Scouts, in 1954, for which the prize was a scholarship to a local music conservatory (St. Louis Institute of Music), a war bond and a trip to New York. However, because she was black, the school would not accept her. Instead she went to study at Boston University (Massachusetts), Northwestern University (Illinois), and the Music Academy of the West (California) where she worked with famed German soprano Lotte Lehmann. The New York Post declared Bumbry to have "a glorious voice of creamy quality," adding that "without a doubt, she is born to sing."