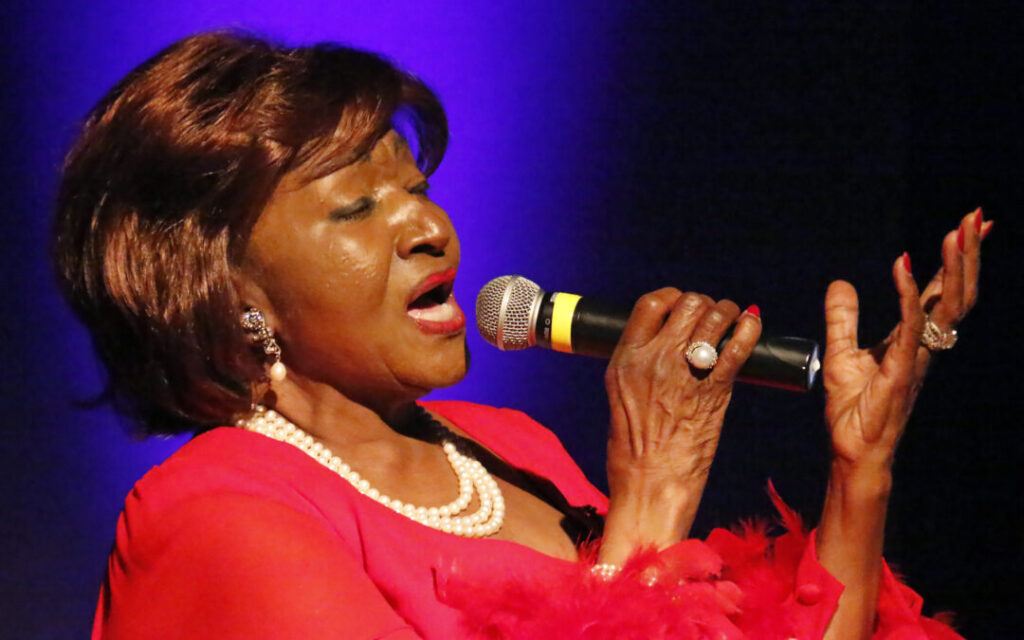 Thank you to The Miami Times and Penny Dickerson for such a beautifully written article on our Guest of Honor for Black History Month, Grace Bumbry, the legendary African-American Opera Star and Civil Rights Trailblazer. Ms. Dickerson truly caught the essence of this iconic Diva and her personal messages to the world of today, especially to the youth!
Although, Ms. Bumbry's primary residences have been in Switzerland and Austria since 1959, she felt strongly about taking this opportunity, one of her rare visits to the U.S., to openly and powerfully address the mighty determination and drive that made it possible for her to become one of the brightest stars of the opera realm of the 20th century. Ms. Bumbry spoke with such complete candor and humility as she looked back over a life-time brimming over with major historic, artistic, and social conquests. It was, most definitely, an emotion and inspirational experience for every man, woman, and child that had the good fortune to experience the majesty of La Bumbry during our week of celebrations. Like all of the "giants" throughout history, Ms. Bumbry has left impossibly large "shoes to fill" and has both challenged and inspired the youth of today as she passes on the torch…to the icons of tomorrow! Willie.
This is a link to the Miami Herald article on Grace Bumbry.