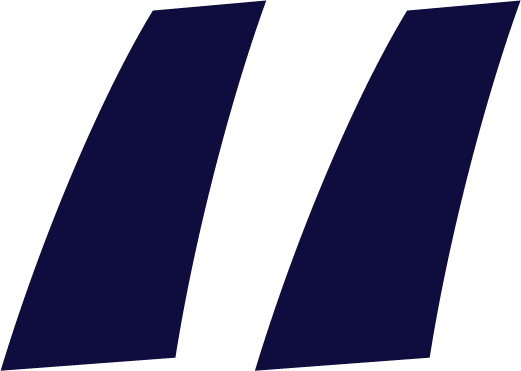 "Love and compassion are necessities, not luxuries. Without them, humanity cannot survive."
– Dalai Lama XIV, The Art of Happiness
GENVAS wishes to thank the individuals listed below for their contribution to our organization.
William Riddle, Artistic and Executive Director
John Riddle, Vice President
Paul Radloff, Secretary/Treasurer
Jill Kaplan, Director of Administration and Public Relations
Hanadi Alotaibi, Director of Marketing
Nilda Comas (VAS Art Curator)
Dr. Jacqueline Hayward
Virginia Zeani
Renata Scotto
Grace Bumbry
Barbara Copanos
Sherrill Milnes
Edward Villella
Jodi Peck
What an amazing event Venetian Arts Society put on this week at the Stranahan House. As a longtime resident at the Icon Las Olas, what a wonderful surprise it was. People on the Riverwalk are still talking about how much they enjoyed listening from their balconies! It meant so much hearing the spirit of Christmas in these difficult times from someone as accomplished as Levi Kreis. As always, a job perfectly done by William Riddle
What a wonderful and special evening that was. Thank you so much for inviting us
I wanted to say, THANK YOU for an extraordinary evening on Saturday night. What an absolute thrill to be up close and personal with our mayor, Nestor Torres, Jose Angel Navarro, Joel Hernandez, Nilda Comes and you! Music speaks to my soul and during this past year of Covid, it was a welcome event. The finale with Nestor Torres had me speechless!
It has been a privilege to be associated with the Venetian Art Society. The quality of art that is brought to our community is at the highest standard. It fills my heart with joy to see this caliber of artistry brought to the young, elderly, and people of all ages, ethnicities, and socio-economic backgrounds!
Culture is the lifeblood of a vibrant society, expressed in the many ways we tell our stories, celebrate, remember the past, entertain ourselves, and imagine the future. Our creative expression helps define who we are, and helps us see the world through the eyes of others. In addition to its intrinsic value, GENVAS provides important social benefits, improved learning, increased tolerance, and opportunities to come together with other cultures and enhance our quality of life and overall well-being
One of the many reasons I support this organization is Willie Riddle's seemingly limitless ability to bring our community together by attracting first class artistic talent and combining diverse art forms thereby creating joy and wonder!
As a professional singer and leading artistic developer in both the classical and popular music worlds, knowledge and keen attention to detail is what separates me. This was my impression working with Venetian Arts Society. Professional, focused, and always paying attention to aesthetics and details are just some of the adjectives I'd use to describe both Willie Riddle (VAS' founder and director), and the experience. Without a doubt, "It would be my pleasure." All Willie would have to do is ask and I'm there.
I'm so happy to read about the exciting course you have plotted for GENVAS. You have overcome every obstacle with creativity, grace and dignity. I applaud all that you do!