Meet our Donors & Sponsors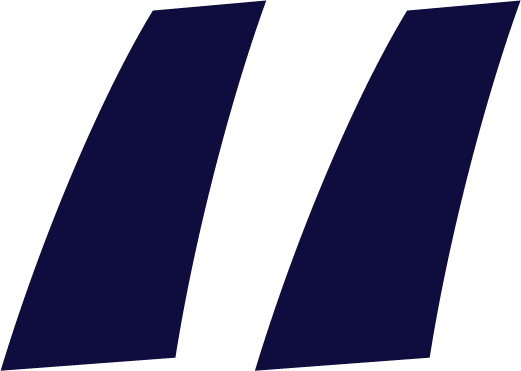 "Sometimes our light goes out but is blown again into flame by an encounter with another human being. Each of us owes the deepest thanks to those who have rekindled this inner light." 
– Albert Schweitzer
The Venetian Arts Society wishes to thank the following for their generous support of our organization!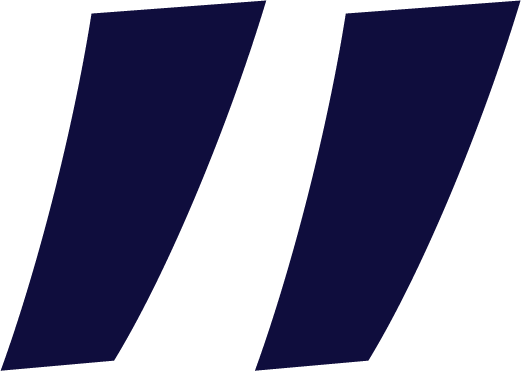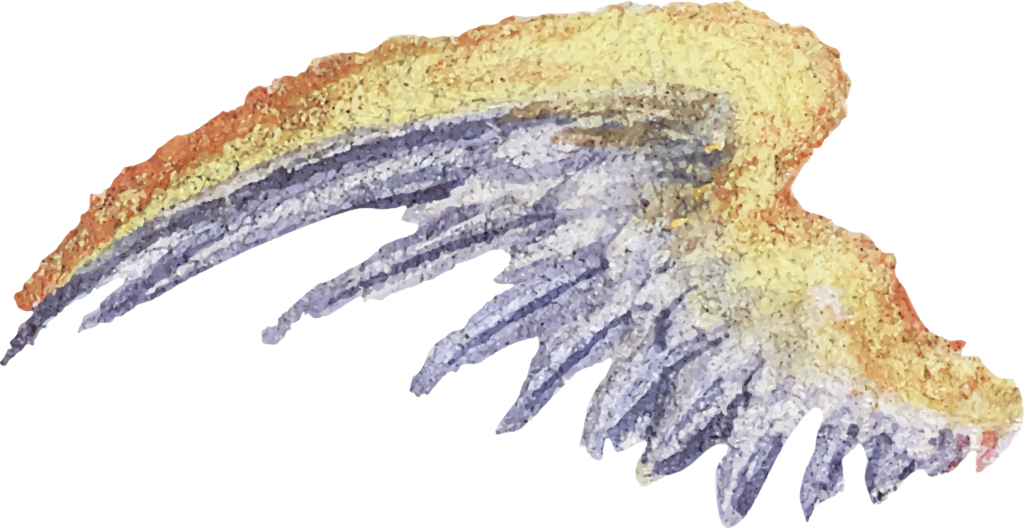 GENVAS Renaissance Angels
William Oliver & Faye Marie Riddle
Elsie Blackwell 
Stephanie Knight
Kevin Lane
Stephanie Knight
Dr. "Diva" Harriet Mertz
John Copanos
Gloria Lafont
Paul Radloff
Hanadi Alotaibi & Mohammed Altunsi 
Jill Kaplan
Sam Townsend
Dr. Jacqueline Hayward  
Irene Schyberger 
Peck Family Foundation 
Patriss
Anna Rua  
KayeLynne Northcutt
Brian Hero 
Josephine & John Hero
Beatriz "BJ" & Mark Prillaman
Kathie & Tim Drum
George Clark   
Barbara Chasco-Papale
Barry Rabinowitz    
Barbara Copanos  
D'Angelo Saadiq 
Daniel Graves & Lawrence Culler 
Stephanie Messana 
Chris Ingalls
Mike Osceola & Brian Hill
Mark Brown
Winnifred McPherson/Virtue Medical Staffing    Elisabeth "Liz" Lycke 
Franklin Schmidt  
Mitzi Doumar  
Jacqueline Niehaus  
JJ Kovacs 
Carol Frei
Sherrill Capi
Helena Caplan
Kathie and Tim Drum
Marjorie Matthews  
Milton Graves & Armando Gutiérrez
Elizabeth Bates Bowers
Liannette & Joe Marquez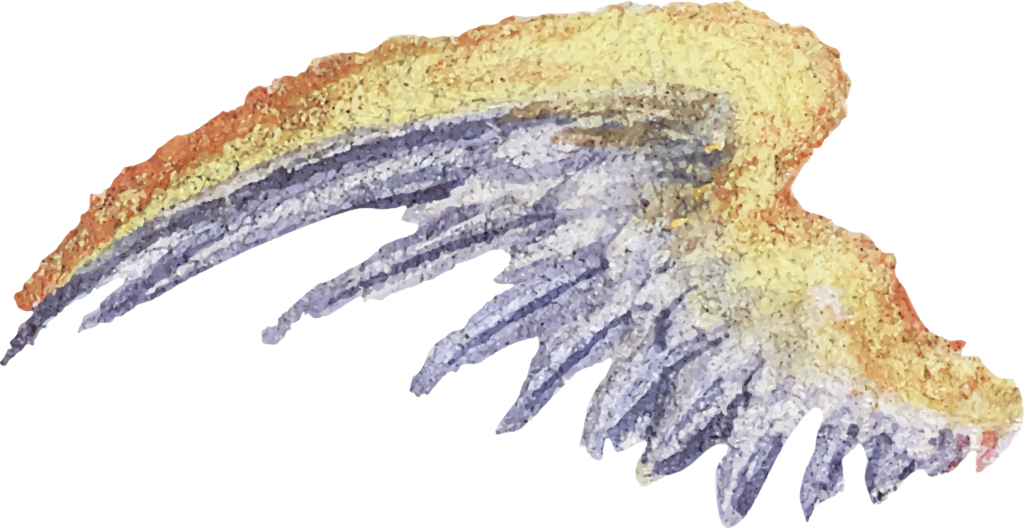 GENVAS LGBTQA PRIDE AMBASSADORS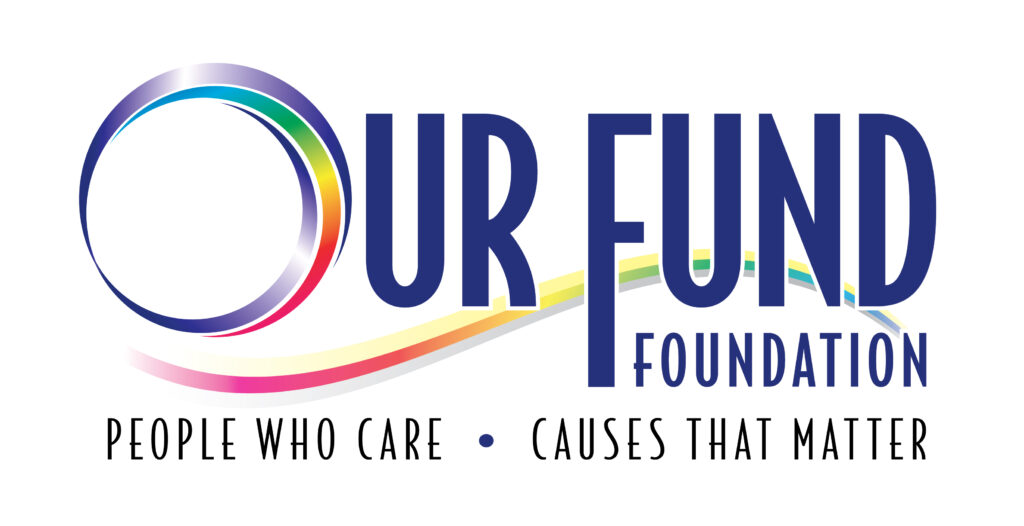 Mayor Dean Trantalis
City of Fort Lauderdale
City of Wilton Manors
Marks Restaurants
OutClique Magazine
ArtServe
Stonewall National Museum & Archives
World AIDS Museum and Educational Center
Hotspots
Pallant Insurance
Storks Bakery & Coffee House
Abington Auction Gallery
Decorative Arts & Fine Antiques
Hudson Holland Global
Umbrella Credit Services
Steven O. Evans, PhD.
Elizabeth Bates Bowers
Mark Brown
Rich Mizak
Mesa Muse
Kenny Mack  
Paul Radloff
BECOME A GENVAS PRIDE AMBASSADOR TODAY!
For an annual minimum donation of $1,000.00 or more Pride Ambassadors receive:
Complementary VIP Tickets to Pride Salons with a private table, service, wine and light appetizers
Complimentary tours of the Stonewall Museum and World AIDS Museum before the concert
Access to the private post Salon reception with the Artist
Name Recognition on our website
Name Recognition at Pride Series Salons
An invitation to our annual VIP event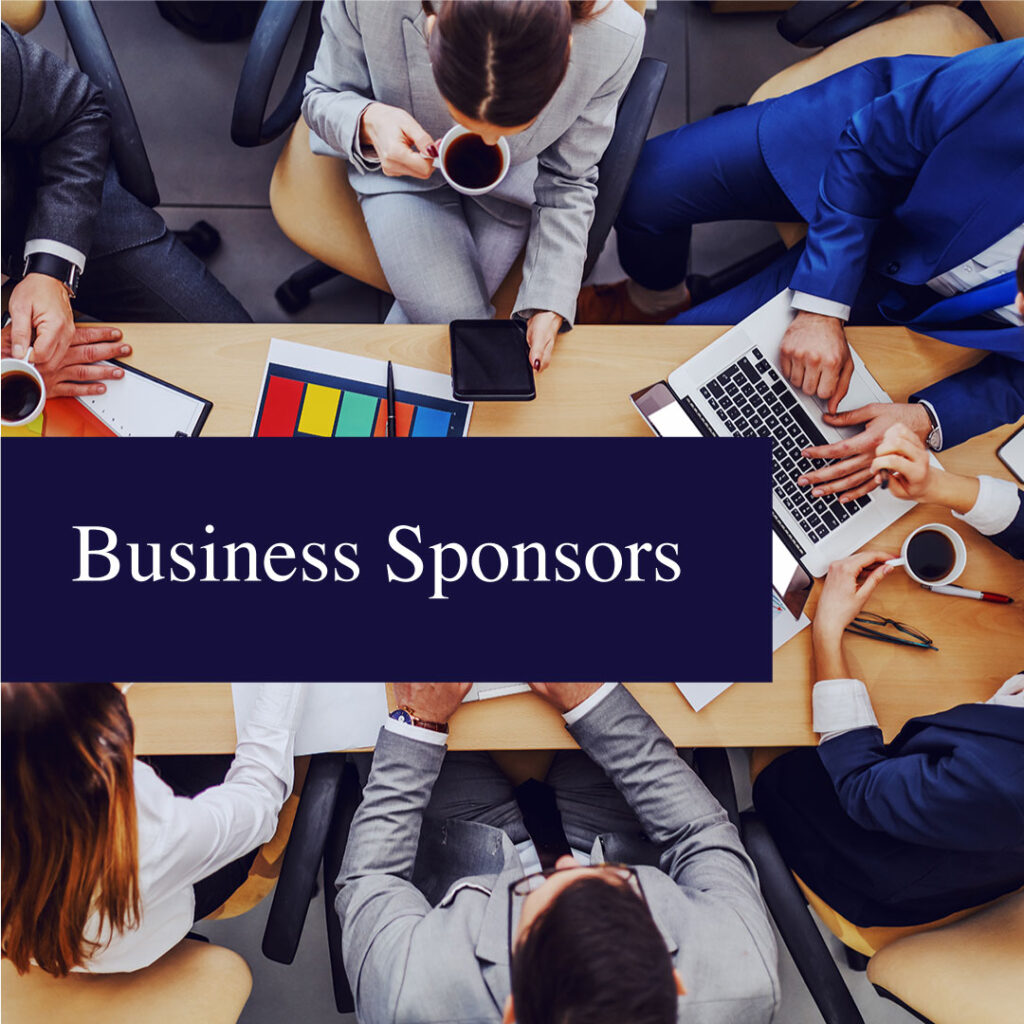 Nova Southeastern University
NSU Art Museum Fort Lauderdale
Hard Rock Hotel & Casino
Fort Lauderdale Woman's Club
Broward County International Women's Club
Hudson Holland Global
Hanady Graphic Designs
One Sotheby's International Realty
Carroll's Jewelers
Midland Medical Clinic
Midland Pharmacy 
Riverside Hotel
Thasos Restaurant
ECI Pharmaceuticals
Stork's Bakery & Coffee House
Phoenix Painting  
Grandmasters Piano
Decorative Arts and Fine Antiques
Abington Auction Gallery  
Sun-Sentinel
City & Shore Magazine
Westside Gazette
South Florida Gay News
OutClique Magazine
Decorative Arts and Fine Antiques
Abington Auction Gallery