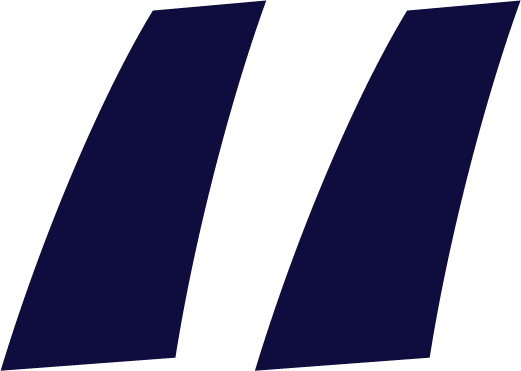 "Nothing in this world can take the place of persistence. 
Talent will not; nothing is more common than unsuccessful men with talent. 
Genius will not; unrewarded genius is almost a proverb.
Education will not; the world is full of educated derelicts. 
Persistence and determination alone are omnipotent. 
The slogan Press On! has solved and always will solve the problems of the human race."
– Calvin Coolidge
Founded in 2010, The Venetian Arts Society concept is modeled after the popular Salons that flourished all over Europe, especially France in the 17th and 18th centuries. These Salons, usually in private residences of the wealthy, were a place where artists and arts-enthusiasts would meet to enjoy all the visual, performing, and literary arts, as well as philosophy, science, and politics. These Salons often showcased the great minds, artists, and performers of the day such as Voltaire, Mozart, Monet, Paganini, Picasso, Chopin, Heifetz, and Hemingway. Fast forward to today, the Venetian Arts Society's 21st Century Salon showcases world class artistic talent of all fine art disciplines and genres. We hold a variety of monthly Salons in art galleries, historical venues, artists' studios, museums, and even some spectacular private homes.
We are proud to have collaborated with the following organizations and venues: Nova South Eastern University, NSU Art Museum, John Knox Village, Stranahan House Museum, Pompano Beach Cultural Center, Richardson Historic Park & Nature Preserve, ArtServe, Gallery of Amazing Things, WMODA, African – American Research Library, Dillard Center for the Arts, The Society of the Four Arts, Ann Norton Sculpture Gardens, Norton Museum of Art, Boca Raton Art Museum, Florida Atlantic University, Lynn University, Miami Dade College, New World School of the Arts, Dreyfoos School of the Arts, Exigence/Sphinx Organization, L.A. Lee YMCA/Mizell Community Center,
Stonewall National Museum & Archives, World AIDS Museum and Educational Center, Savor Cinema, Sunshine Cathedral, and Lauderhill Performing Arts Center.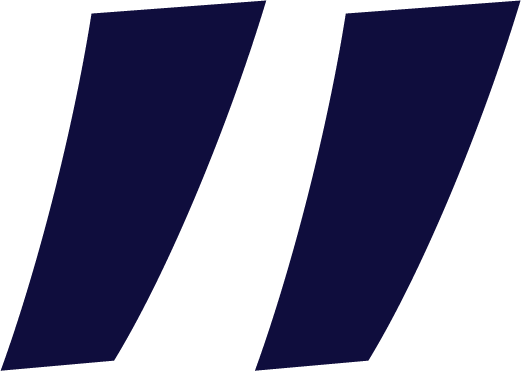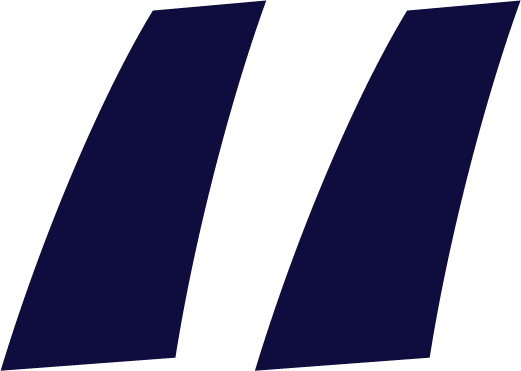 Meet our Founder & President
"I am only one; but I am still one. I cannot do everything, but still, I can do something.
 I will not refuse to do something I can do." – Helen Keller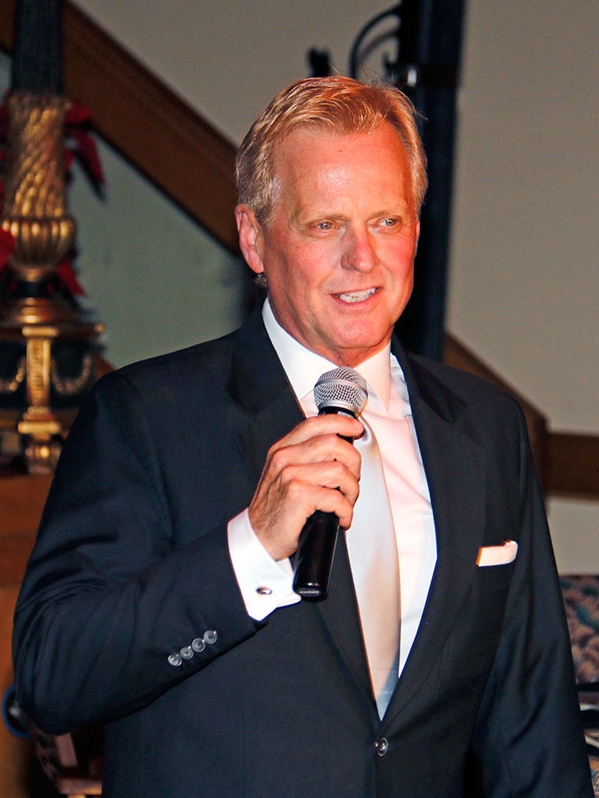 William "Willie" Riddle combined his educational and professional experiences to create GENVAS. A native of the North Carolina mountain country, Willie grew up in the family's hospitality business. He displayed talent for art at a young age and his early life revolved around music and theatre.  He earned an undergraduate degree in Music Education, a graduate degree in Vocal Performance, and an Artists' Diploma in Opera Performance from The Hartt School of Music at the University of Hartford in Hartford, Connecticut.

Mr. Riddle pursued a professional career in opera and musical theatre until he was presented with the opportunity that merged all his interest and talents into one career.  In 1993, he was selected to become the general manager of a popular summer resort hotel, restaurant, and dinner theatre located in Blowing Rock, North Carolina. His responsibilities included the day-to-day operations of a 500-seat restaurant and 35 guest rooms, as well as oversight of 100 employees.  Willie's background inspired him to begin producing, and directing, the hotel's nightly dinner shows and under his guidance the theater became all the rage. 

In 1993, Willie began spending the winter season in South Florida and by 1998 he transitioned to year-round residency. In the course of a few years, he had built a phenomenally successful interior design and construction firm. His work was in high demand among the area's high profile and affluent international citizenry. During this period, he began a collaboration with a prominent London native who was also an art dealer and gallery owner. This association led to the development of an art salon series hosted by Willie. The programs became the Fort Lauderdale gallery's main attraction. The series culminated in the birth of Venetian Arts Society in 2010 and the organization has been warmly embraced by influential local art enthusiasts who steadfastly nurtured its growth. 
In 2020, in the midst of a pandemic, Willie envisioned and activated the GENVAS concept of creative expression. The name denotes his visions for 21st century salons and its inclusion of people and performers from all generations. Using state of the art digital media technologies Mr. Riddle will take the beauty of fine artists, and the love of the people who reside in South Florida, to a global audience. In a time, when the world desperately needs messages of love and hope these revolutionary performances exemplify a new way to dream!