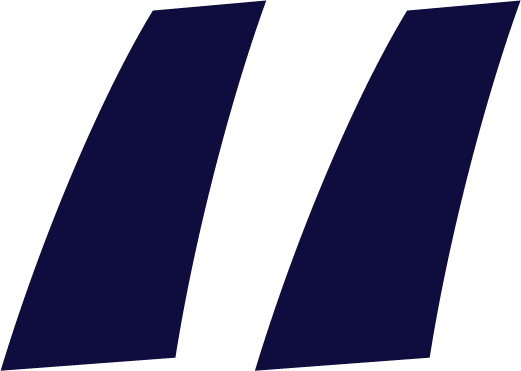 "Alone we can do so little; together we can do so much." – Helen Keller
GENVAS is profoundly grateful for your generous financial support
Donate securely using our on-line form below or mail your check to 
Venetian Arts Society 
P.O. Box 2355 Fort Lauderdale, Florida 33303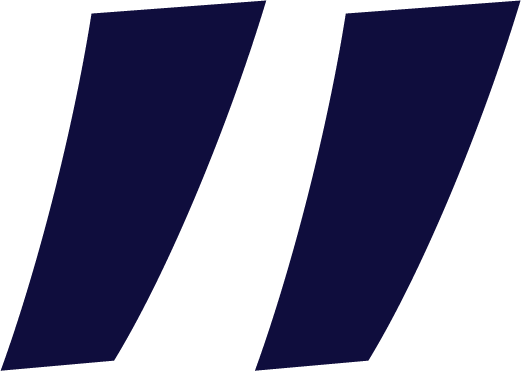 To sponsor a salon, to underwrite one of our programs, or to donate stock or a mandatory IRA payment
Yes! I wish to become a GENVAS Angel or Ambassador!
The Venetian Arts Society, GENVAS, Angels & Ambassadors memberships ensure that our organization annually succeeds in its mission in a fiscally responsible manner. In addition, these generous donations allow low-income youth and seniors to enjoy fine art experiences to select performances at no cost.
For an annual minimum donation of $1,000.00 or more Angels and Ambassadors receive:

Sponsorship attribution for our February salon(s)
Receive complimentary tickets to select salon concerts,
Access to post salon reception with the Artist(s) with paid tickets
Name inclusion on our website and assorted promotional materials
*Consult with your tax professional to determine percentage of tax deduction.
Contributions benefit The Venetian Arts Society a not-for-profit tax-exempt organization. A COPY OF THE OFFICIAL REGISTRATION AND FINANCIAL INFORMATION of The Venetian Arts Society., CH65630 MAY BE OBTAINED FROM THE DIVISION OF CONSUMER SERVICES BY CALLING TOLL FREE 1-800-435-7352 WITHIN THE STATE OF FLORIDA. REGISTRATION DOES NOT IMPLY ENDORSEMENT, APPROVAL OR RECOMMENDATION BY THE STATE.
Meet Our Donors and Sponsors