GENVAS Icon of the Arts Award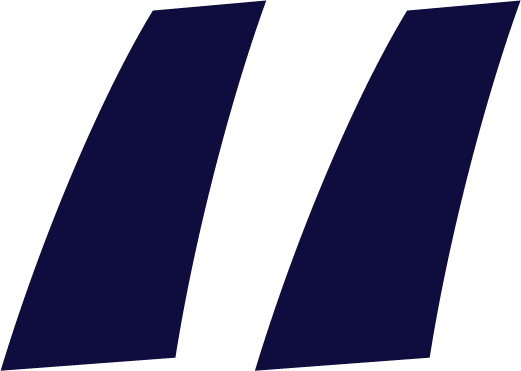 "Fine art is that in which the hand, the head, and the heart of man go together."
– John Ruskin
In 2014, our organization began honoring performing artists from across genres whose careers
are the personification of excellence in the creation and presentation of fine art.
Each year we select another virtuoso to add to our list of honorees.
We are truly grateful for the inspiring performances they have shared with the world.
Their interpretations have created beautiful and lasting  memories for all patrons of the arts.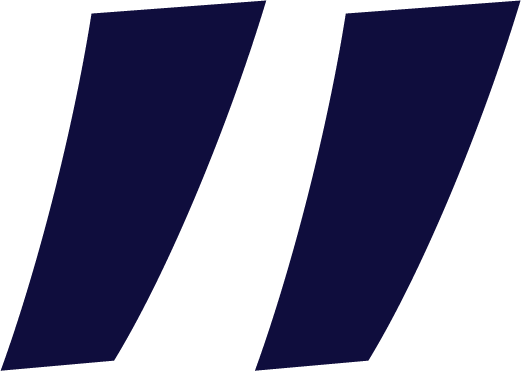 GENVAS Icon of the Arts Honorees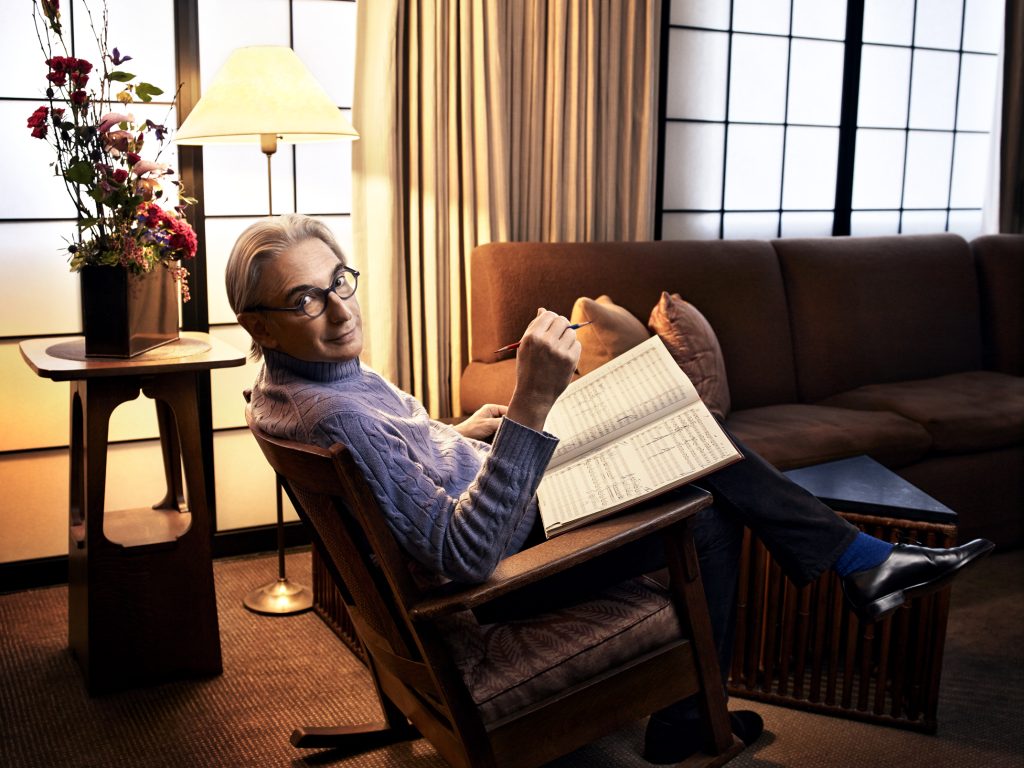 2023 – Michael Tilson Thomas, conductor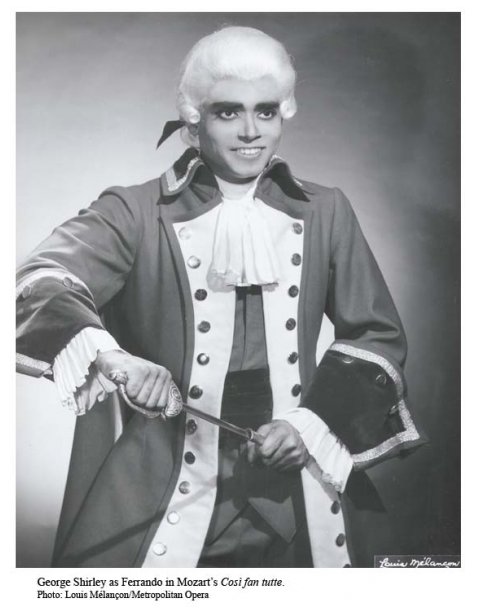 2022 – George Shirley, tenor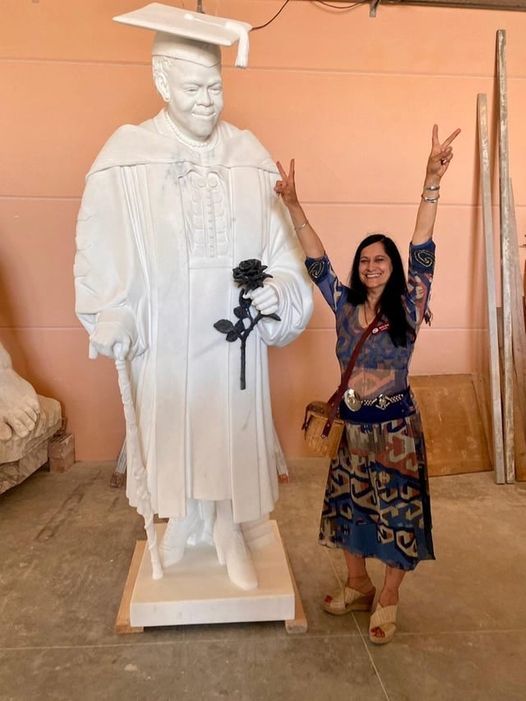 2021 – Nilda Comas, sculptor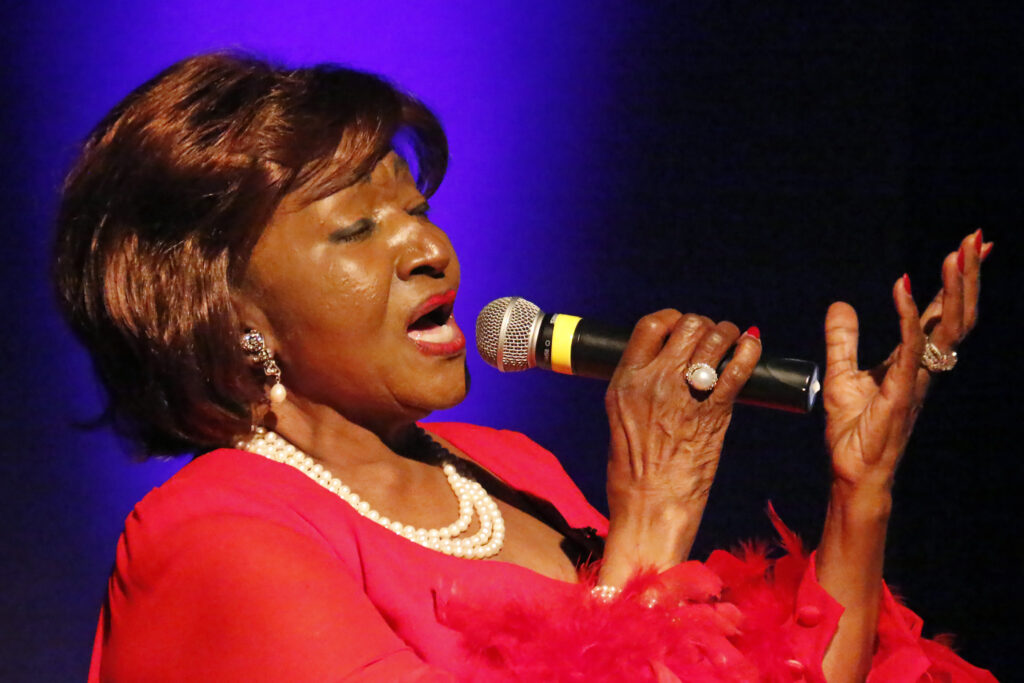 2020 – Grace Bumbry, soprano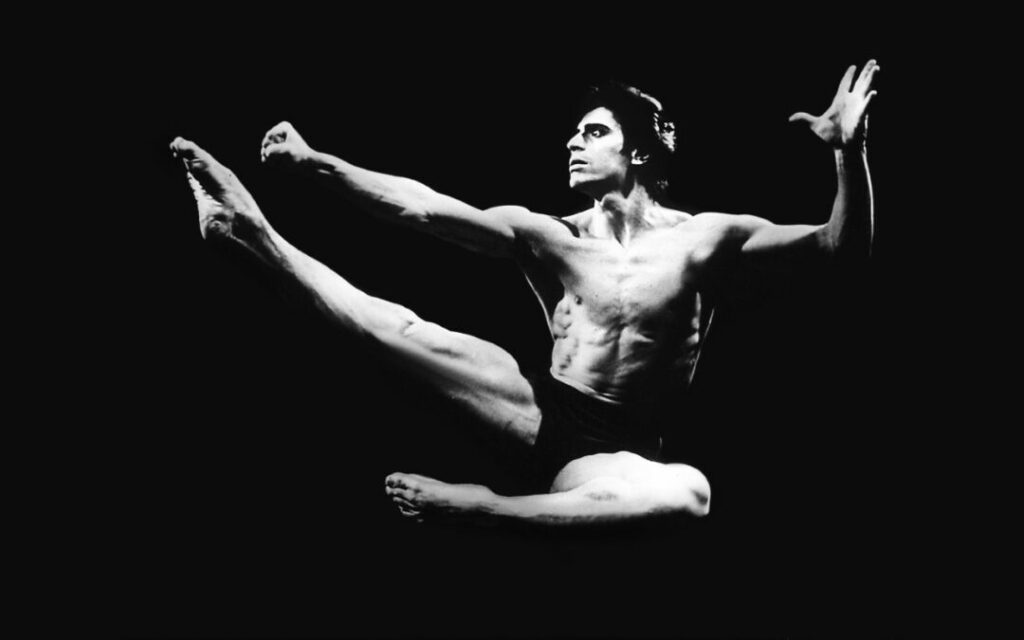 2019 – Edward Villella, dancer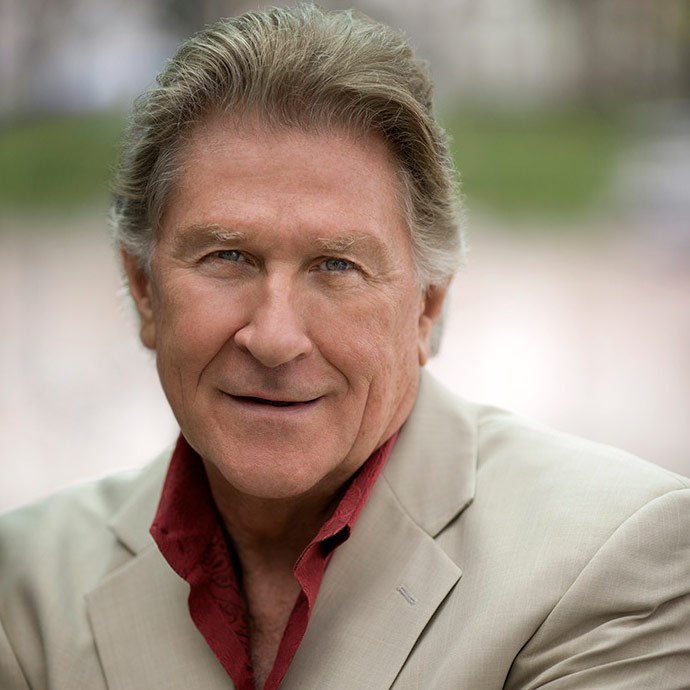 2018 – Sherrill Milnes, baritone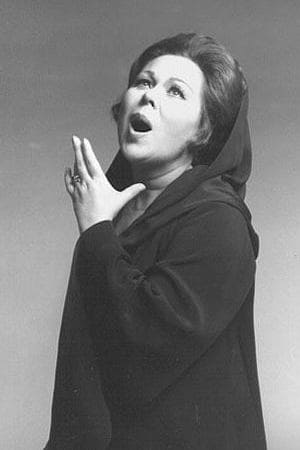 2017 – Renata Scotto, soprano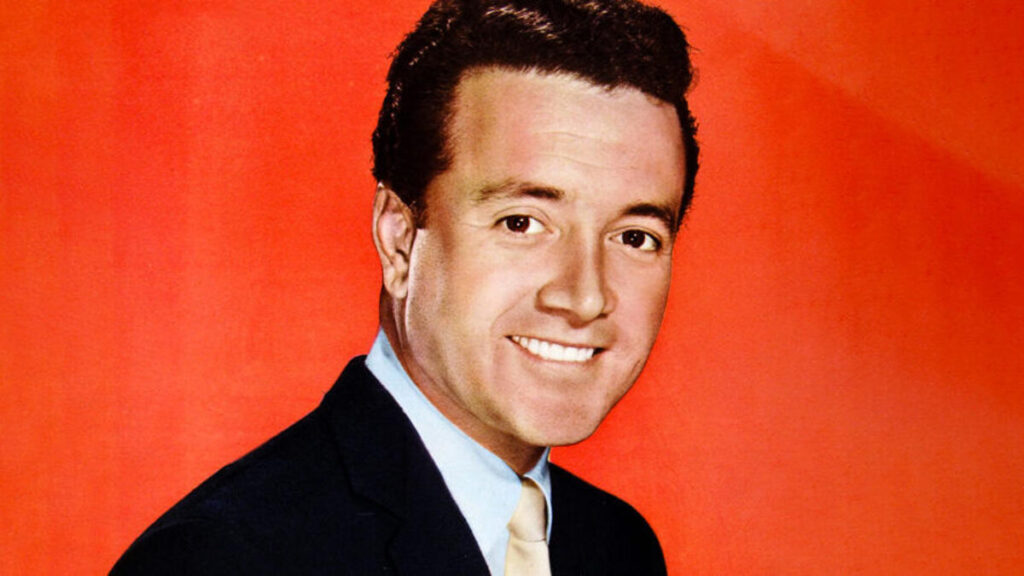 2016 – Vic Damone, crooner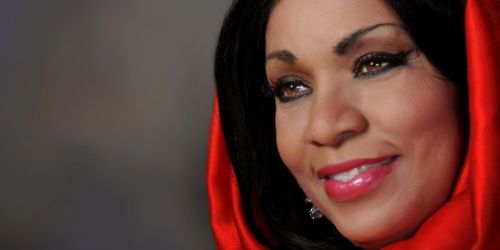 2015 – Leona Mitchell, soprano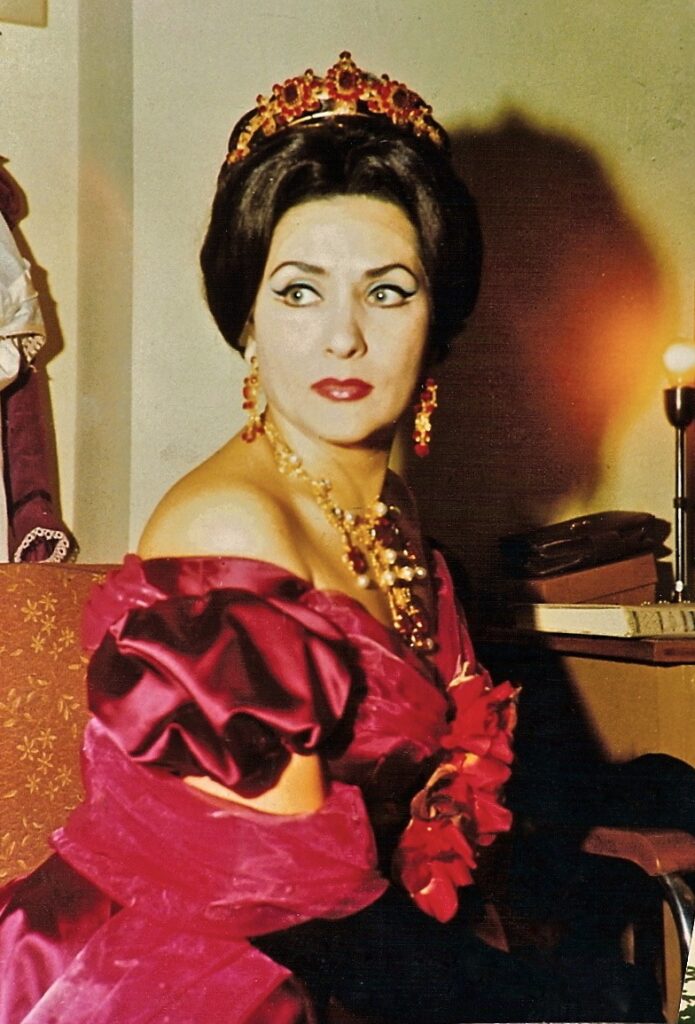 2014 – Virginia Zeani, soprano