GENVAS proudly creates the following programs for the enjoyment and education of our affiliates, guests, and subscribers.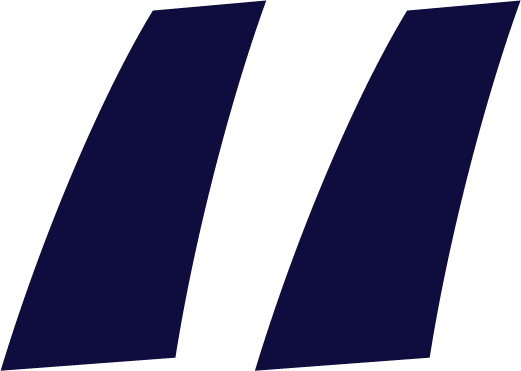 Hope is a passion for the possible." Søren Kierkegaard
GENVAS is committed to nurturing the mental, emotional, and spiritual well-being of our diverse community and world at large through purposeful, thought-provoking, and enlightening artistic experiences…all while promoting public health safety. Our unique and innovative Salon "experience" celebrates the multi-cultural and inter-generational diversity of our community in intimate and interactive 21st century versions of the historic Art Salon setting featuring all the performing and visual fine arts. 
GENVAS strives be "cleverly" educational, emotionally enlightening, and to present powerful messages of hope and inspiration. We envision a future in which racism is eliminated and diversity, equality, and inclusion thrive and are celebrated.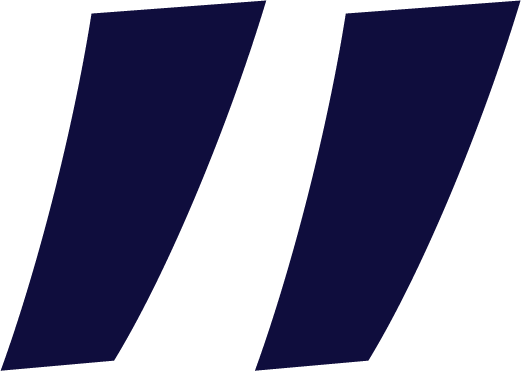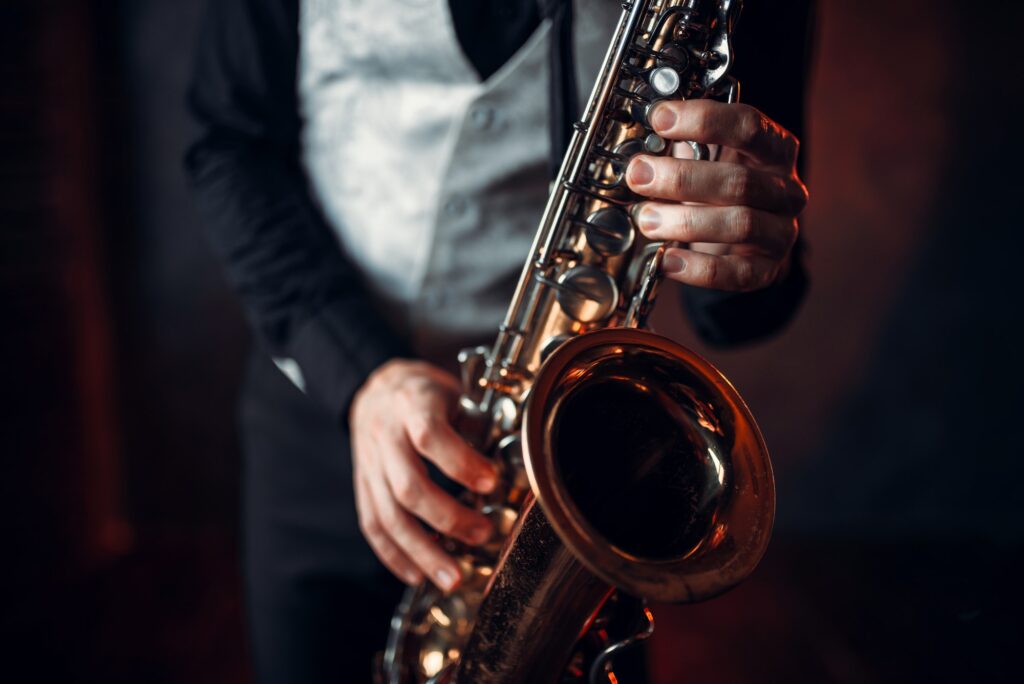 GENVAS' Café Society is inspired by the real life "beautiful people" and "bright young things" who gathered in fashionable New York city cafés and restaurants beginning at the end of Prohibition in 1933. Our Café Society Pride Series specifically celebrates members of the LGBTQA community and presents LGBTQA artists whose life and work promotes the beauty and importance of acceptance and inclusion.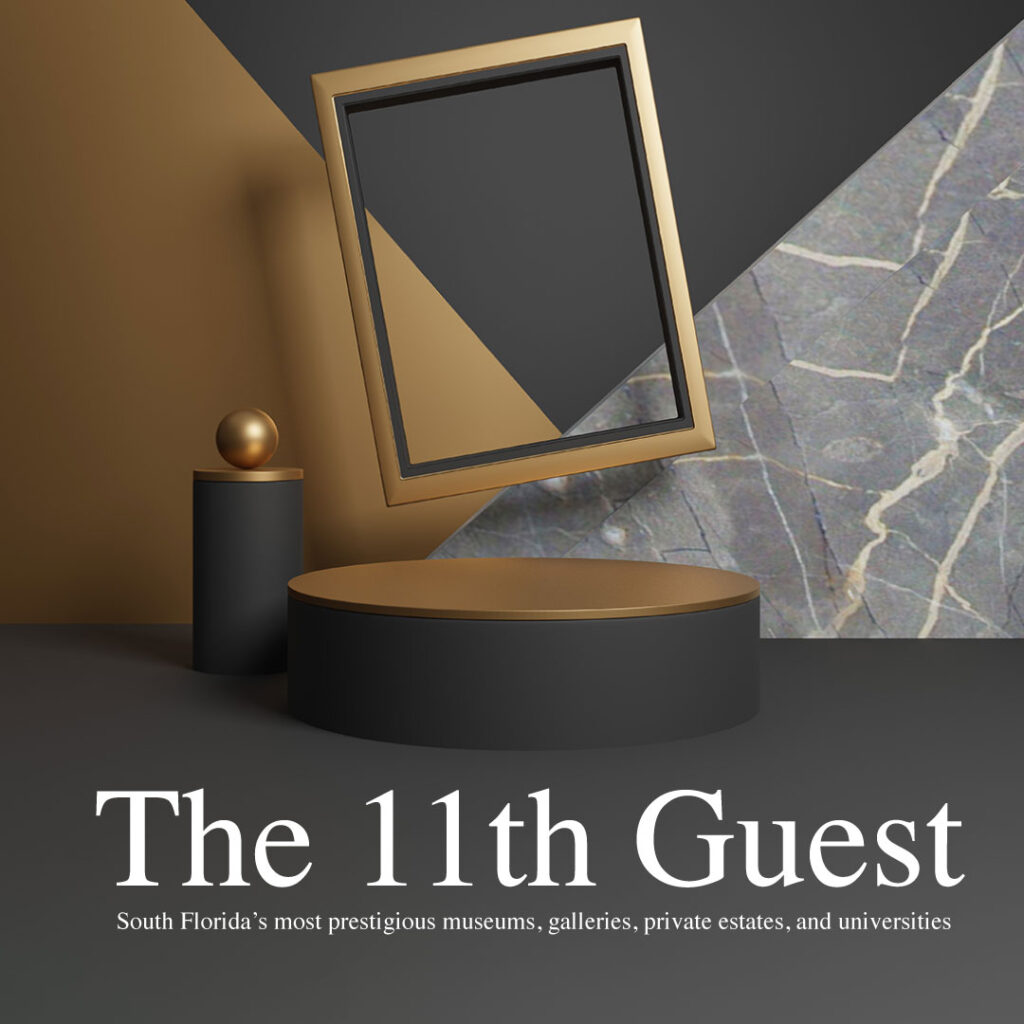 "11th Guest" performances are produced in South Florida's most prestigious museums, galleries, private estates, and universities.  Performances are taped before a select VIP audience of ten and the eleventh guest are global participants viewing the performance from the comfort of their own homes.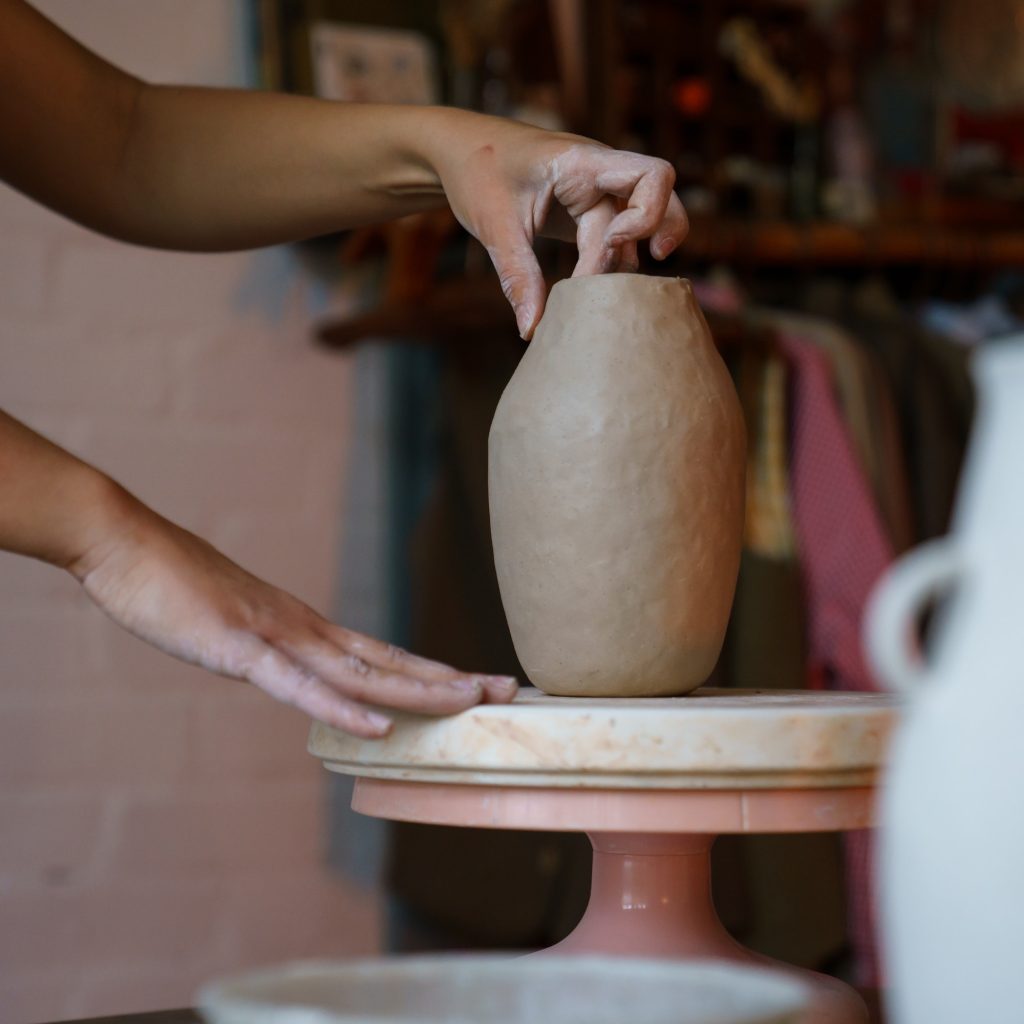 This multi-disciplinary series integrates humanitarianism and culture in order to preserve the historic heritage and promote the legacies of altruistic artists and great civilizations throughout history.  This original programming features master class artisans whose projects foster young artists and promote peace, human rights, and social commitment.  
GENVAS TV features current and past salons.
 Purchase your subscription.
Our Community Outreach Programs:
Each visiting master artist will share their individual message and personal artist's statement. 
Guest master artists of all art disciplines will work virtually with students in public/private schools and universities throughout Florida.  Master Classes will primarily be live streamed with a focus on the at-home audience interacting virtually with the master teacher and students who participate in person.    
Afternoon Live Streaming Art Salon Explorations, Virtual performances designed to be artistically fulfilling and cleverly educational. The series promotes emerging artists, established artists in a more personal manner curated from around the globe. The content is appropriate for all ages.