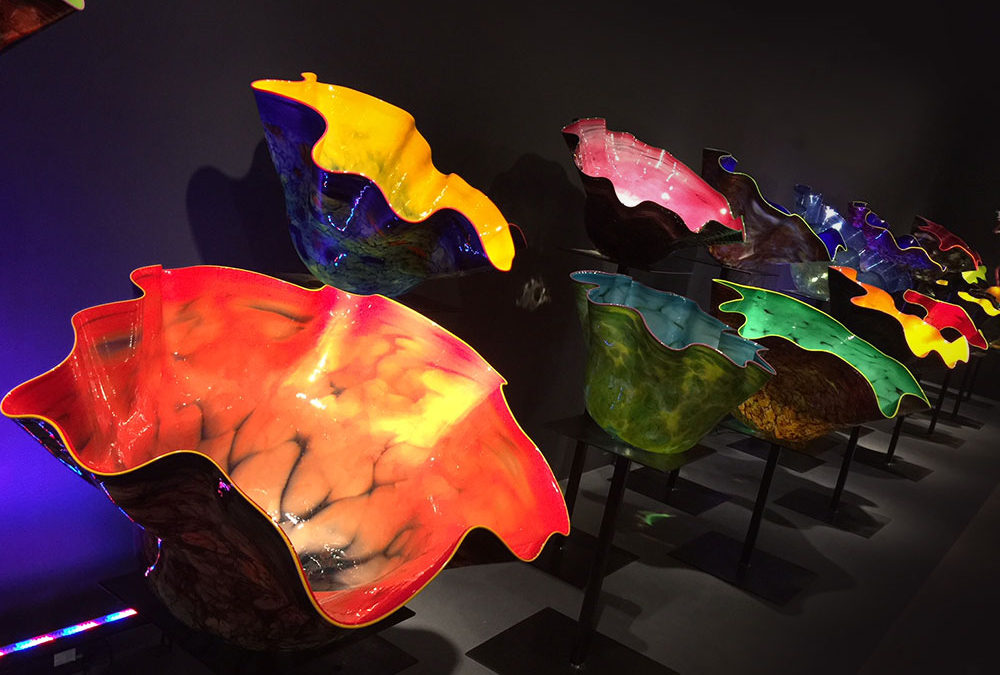 Venetian Arts CAFÉ SOCIETY at WMODA Wiener Museum of Decorative presents NEGRONI'S TRIO Wednesday, November 14, 2018 from 6-9 pm. WMODA (Inside the Gallery of Amazing Things) 481 South Federal Hwy, Dania Beach, FL 33004.
This evening made possible by ECI Pharmaceuticals/John and Barbara Copanos
Please join us to celebrate the extraordinarily inspired and inspiring life our dear friend and first "VAS Angel Sponsor, Kevin Lane. Kevin made the transition from this world to the next on October 24, 2018. He was a dear, dear friend to many of us and will be sorely missed.
"A life well lived is the most exquisite work of art." -Erwin McManus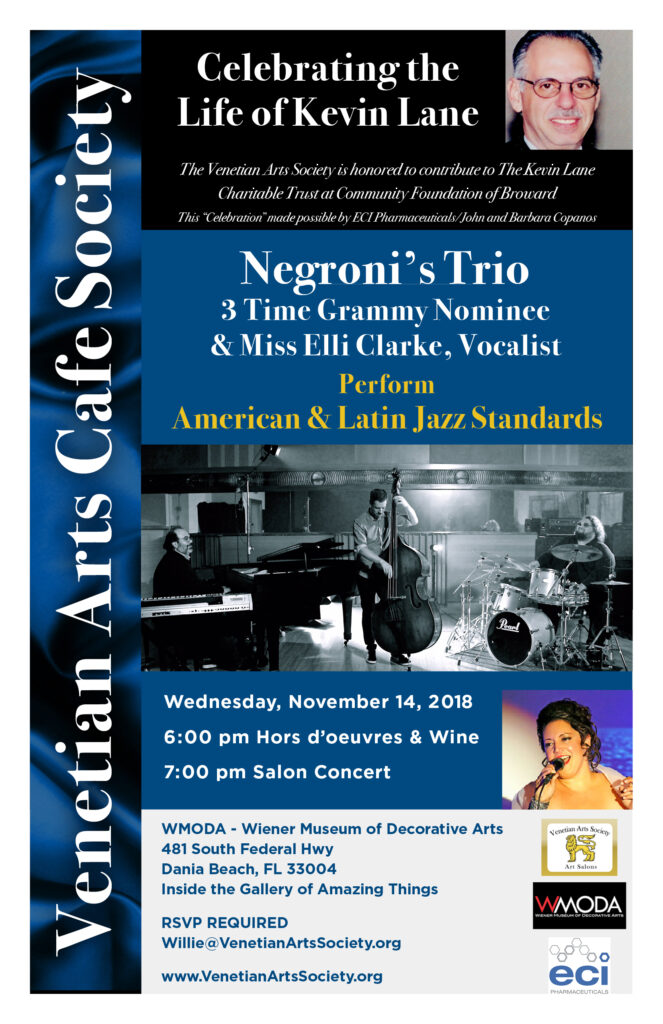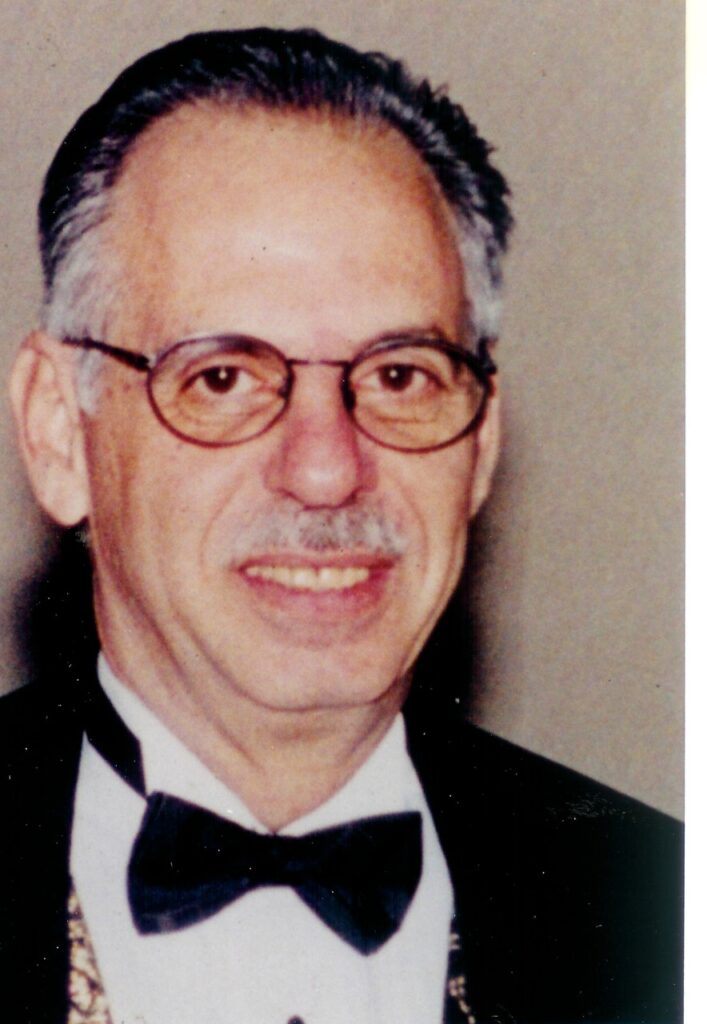 Celebrating the Life of Kevin Lane
Whereas Kevin Lane, who has become known as "the Mayor of Las Olas" since he began his work as publicist for the Las Olas Association in 1991 (almost 30 years ago), and whereas he has worked pro bono for numerous non-profit organizations in Fort Lauderdale during the past 30 years, Fort Lauderdale Mayor Dean Trantilis and the City of Fort Lauderdale do hereby declare Thursday, October 18, as 'Kevin Lane Day in Fort Lauderdale.'
In addition to Kevin's work endeavors, he has quietly made donations to people whom he felt needed his help. His generous heart has resulted in a college education for two children of a taxi driver, who, otherwise would not have been to attend. Kevin is also the face of Society in the Around Town Publication, featuring events in the arts and the non-profit world.
Café Society is yet another of the innovative 21st century concepts of experiencing the arts, socializing, and challenging our intellect…all simultaneously and in a more complete fashion! The evening will feature The Negroni Trio, along with his newest protégé Miss Elli Clarke, vocalist, and Nilda Comas, international artist, sculptor and VAS Curator Nilda Comas who most recently has been commissioned by the State of Florida to create a 9 foot tall marble sculpture of Mary Jane McLeod Bethune for the United States Capital in Washington, D.C.
For information call (954) 709-7447 or email: Willie@VenetianArtsSociety.org
Negroni's Trio is comprised of the "father and son team" of Jose Negroni on piano, Nomar Negroni on drums, and completing the trio are numerous virtuoso bassist on the recordings and live performances.
The Negroni team have worked together as Co-Founders and Co-Producers to form an ensemble of master musicians who create their own unique traditional and Latin jazz fusion.
Negroni Trio
"I was there when Negroni's Trio was but an idea in the mind of Jose Negroni, pianist extraordinaire and Nomar Negroni, drummer extraordinaire, and I had the pleasure to see the idea develop into an incredible three-time Latin Grammy nominee super group that plays and tours all over the world. And it is no wonder – the musicianship and dedication of its founding members is only matched by the generosity and size of their hearts. I should know, I was there."
– Jorge Mejia, President
Sony/ATV Music Publishing
Latin America & US Latin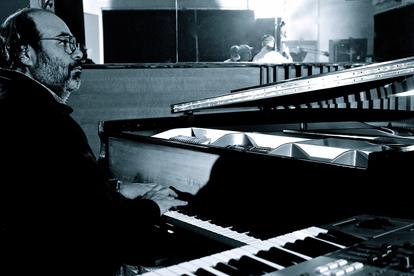 The evening will also feature Jose Negroni's newest protégé Miss Elli Clarke.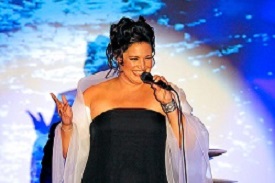 Miss Elli Clarke
Miss Elli Clarke has worked in every facet of the music industry for over 25 years as both a major jazz artist of the highest caliber and even in artist management and booking. Her sultry voice and innate instincts have developed over this long career and she has now found her own unique niche as a truly unique and glamorous Vocalist.
"Blessed with a sultry and expressive voice and the perfect natural instinct for classic jazz and American standards…Miss Elli Clarke is the quintessential cabaret stylist."
-Willie Riddle, Venetian Arts Society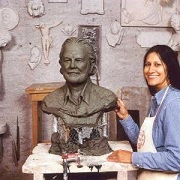 Nilda Comas
Nilda Maria Comas' work has been featured in solo and group exhibitions, museums and galleries in the U.S. and abroad. She has received numerous grants and awards: a bronze medal and two Agopoff Memorial Prizes from the National Sculpture Society in New York, of which she recently became an "elected" member; first prize from the Hambro Bank, London; and The Award for Excellence from the Society of Women Artists in London. Her works have been exhibited at the the Ann Norton Sculpture Gardens, Palm Beach; the National Sculpture Society, New York; Accademia di Belli Arte Carrara, Italy; Chiostro di Sant'Agostino, Italy; and Westminister Gallery, London.
CAFE SOCIETY
We invite you to be a part of this unique and innovative experience of CAFÉ SOCIETY set amongst the mystery and magic of glass at this stunning installation of Dale Chihuly's work at WMODA. Chihuly is the world's foremost glass artist and his awesome Macchia series celebrates his remarkable powers of innovation and imagination. In Italian 'macchia' suggests the spontaneous outpouring of artistic sensibility and in choosing this title Chihuly pays tribute to the glass blowers of Venice.